Increase Home Value By Adding Storage Spaces
Keeping Your Home Organized with Sufficient Storage Space
De-cluttering and organizing stuff are currently the latest trends that a lot of homeowners are raving about. Thanks to Marie Kondo's best-selling book, The Life Changing Magic of Tidying Up which teaches us ways to maximize home space by organizing everything and "discarding anything that doesn't spark joy".
So if you're into organizing and categorizing everything that's within your home, more storage spaces can spell a lot of difference Not only does a tidy and well-organized home feel better, it is also a top priority if you're selling.
Storage solutions can increase the value of your property. If you don't have enough in your budget to add a room to your home or to fund a major renovation, adding more storage spaces can do the trick.
More storage space is somehow tantamount to having enough room for your household stuff and other belongings. That counts to something compared to having a lot of floor area but very minimal storage space to organize various household items.
More Storage Space Can Increase Home Value
Household clutter and messiness caused by insufficient storage spaces in homes are major concerns these days. Some of the key features that potential home buyers look for when viewing bedrooms are wardrobe, cabinets, and closets.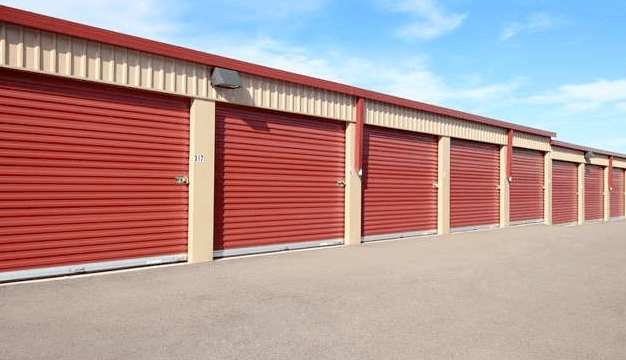 In kitchens, buyers want to see a lot of kitchen drawers, cabinets, cupboards, stockroom, and good benchtop space. Given these ideals, having enough storage really does help in adding more value to a home. Storage solutions are definitely key elements on most homebuyers' checklists.
Even if you are planning on selling your home in the near future, it is important to get your storage sorted out early on. It could increase your home's selling price significantly depending on other inclusions such as secure storage spaces with high-quality durable locks.
And even if you're keeping your house for a longer time, it is always a good idea to tidy up and to keep things organized and well-kept in their respective storage areas.